New Zealand is currently facing a significant challenge related to the cost of living, with increasing rents, rising mortgage rates, higher food expenses, and petrol prices. With the run-up to elections, the current economic situation remains uncertain.
Given the lower-than-normal sales volumes, slow economic conditions, and increasing competition between businesses in many sectors, a better understanding of your target audience and clients is vital. It can help you retain current clients and prioritise work on the elements most important to bringing in new clients.
Understanding your customers and the market they inhabit is the key to creating impactful marketing campaigns that resonate and drive results.
What are customer insights?
Customer insights is a flash way of saying that you know what your clients, and potential clients, like and don't like.
They are the windows through which businesses gain a deeper understanding of their audience's behaviors, preferences, and needs. These insights provide the crucial link that transforms businesses from mere suppliers to trusted partners in their customers' journeys.
According to a McKinsey research,
"Organisations that leverage customer behavioral insights outperform peers by 85 percent in sales growth and more than 25 percent in gross margin."
According to the "Retail trade survey: March 2023 quarter" by Stats NZ, compared to December 2022, the total volume of retail sales was down 1.4 percent in NZ.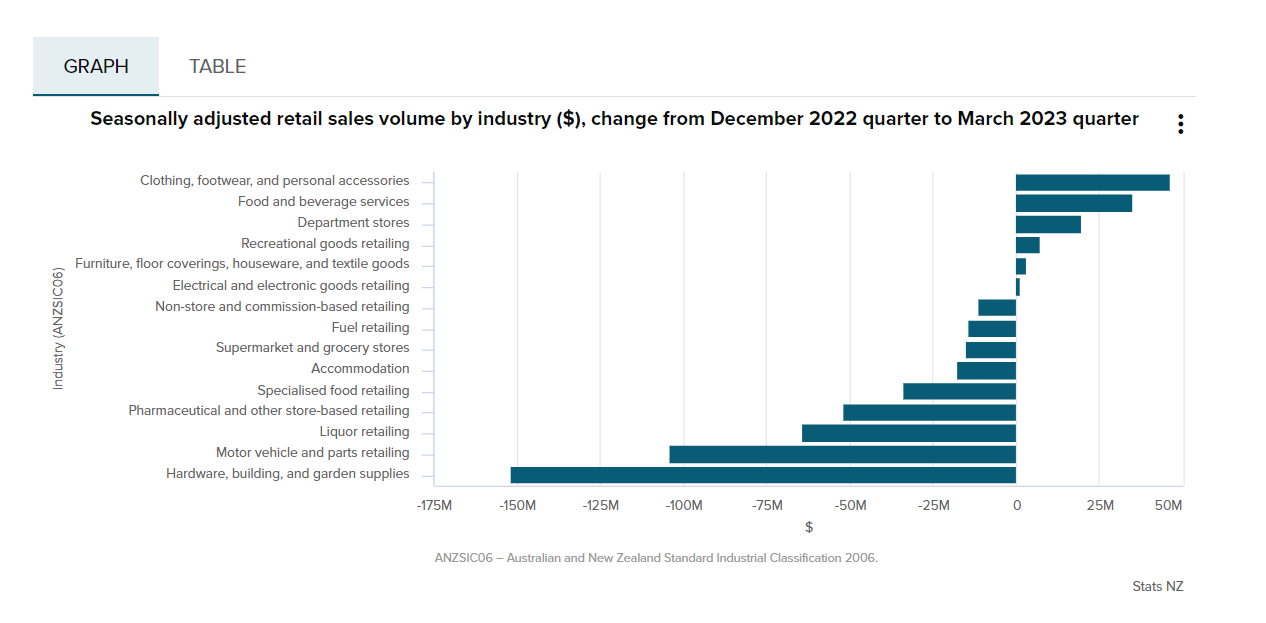 How well do you know your customers?
➡️ Why are sales up or down for a particular product/service?
➡️ How likely are you to succeed with a new target audience?
➡️ What do customers think of a new or a potential new product/service?
➡️ What can you do to increase the conversion rates of marketing campaigns?
Do you know the answers to the above questions? By understanding customer pain points and desires, businesses can create solutions that speak directly to customers, effectively establishing themselves as problem solvers.
So, what techniques can you use for market research and to gather customer insights?
Surveys
Net Promoter Score
Telephone interview
Digital marketing analysis
Competitive analysis
A customer survey is a survey type that includes targeted questions, specific to your market, product, or service. A survey allows you to uncover details about the customer experience that you wouldn't otherwise know. There are a variety of customer experience surveys that can be employed to collect customer feedback.
Each survey type provides a different customer insight and should be used at a specific point in the customer experience lifecycle, so choose wisely!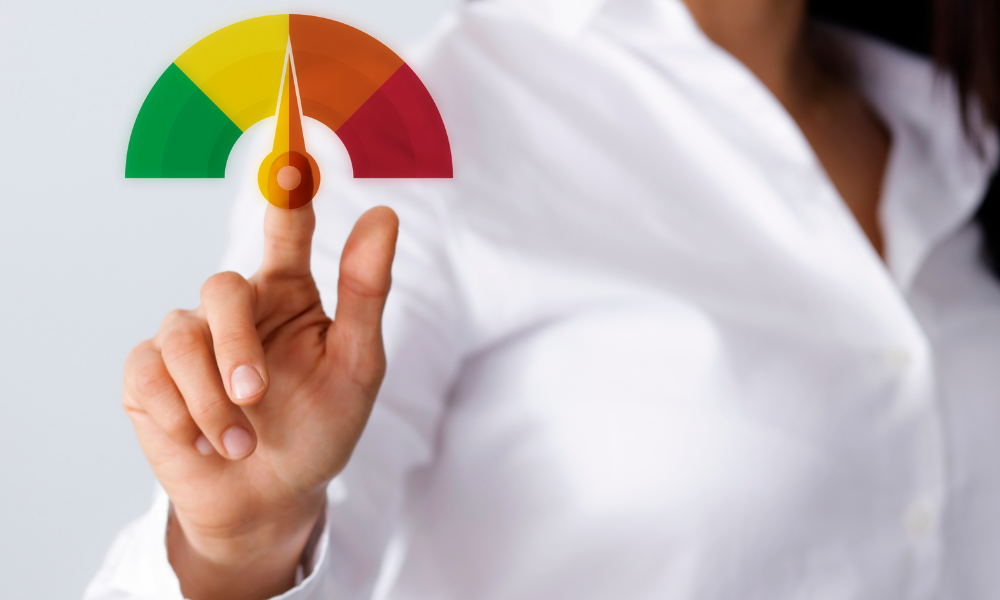 Measuring customer loyalty, satisfaction, and enthusiasm for your brand is crucial to help you understand and improve upon your service/product for business growth.
A Net Promoter Score (NPS) is a metric used to assess these factors by asking customers a single question – "How likely are you to recommend this product or service to a friend or colleague?".
NPS serves as a business metric, guiding companies of all sizes to unite around a core objective: elevating their score through earning enthusiastic customers.
Used in conjunction with other survey questions, an NPS approach will guide not only your marketing decisions but also many business and operational considerations.
With NPS surveys, a score between 71-100 on the NPS scale is rarely attainable. The companies falling within this range are regarded as the best in the industry. NPS of Xero stands at 44 (2023), while that of ANZ and Westpac NZ are 15.4 (2021) and 14 (2020) respectively.
In 2018, Netflix recorded an NPS of 64, while PayPal achieved a score of 63. Likewise, Amazon registered 54, Google scored 53, and Apple received a rating of 49.
A flawless score of 100 signifies that each survey participant would enthusiastically endorse the company to others—which is a score nobody ever achieved.
What score do you think your business would achieve?
Telephone/In-person interview
Having a one-on-one conversation with a customer is a great way to strengthen the relationship with that customer. If you leave them with a positive experience, there's a good chance they'll pass that along to their friends.
To truly understand your customers, you have to dig deeper than your analytics. Your analytics can tell you how your customers behave, but they can't tell you how your customers think, feel, and desire. That's where customer interviews come in.
During a customer interview, there are three topics you want to investigate with the goal of pulling something new out of the customer with regard to each topic.
What you're doing well?
What you can do better?
Your customer's problems and pain points
Digital Marketing Analysis
Your website is a living entity, constantly interacting with visitors and revealing their digital footprints. This interaction generates a goldmine of information that can shape your strategies, products, and customer experiences.
From the moment visitors land on your website, they leave behind a trail of clicks and scrolls that narrate their journey. Analysing this behavior provides insights into what content resonates, where visitors drop off, and which calls-to-action captivate their interest.
By analysing user behavior, tailoring experiences, and translating insights into strategic actions, you're not only improving your website but also building lasting relationships with your customers. Embrace the power of customer insights from your website and watch as your business thrives in the digital age.
To know more about choosing a website platform, design, and branding, click here.
Competitive analysis involves understanding your competitors using research to reveal their strengths and weaknesses in relation to your own.
What to include in a competitive analysis?
A description of your company's target market.
Details about your product or service versus the competitors'.
Current and projected market share, sales, and revenues.
Pricing comparison.
Marketing and social media strategy analysis.
Differences in customer ratings.
5 steps to create a competitive analysis:
Create a competitor overview: The competitors you choose should have similar product or service offerings and a similar business model to you.
Conduct market research:

Purchasing competitors' products or services.
Interviewing customers.
Conducting online surveys of customers.
Holding in-person focus groups.

Compare product features (price, service offered, age, number of features, style, and design, ease of use, product quality, and customer support)
Compare product marketing (social media, website copy, paid ads, press releases, product copy)
Use a SWOT (Strength, Weakness, Opportunities, Threat) analysis
The digital landscape is ever-evolving, and so are your customers' preferences. Embracing a culture of continuous learning through customer insights allows your business to remain adaptable and customer-centric.
By harnessing the power of customer insights and market research, businesses can pave the way to sustainable growth, lasting customer relationships, and a resilient market presence.
The path to success begins with knowledge – knowledge of your customers, knowledge of the market, and knowledge of how these two forces intertwine to shape your business's destiny.
Depending on your needs, concerns, or present marketing focus, we can help you to uncover the customer insights most relevant and helpful to your business objectives. Click here to view the types of customer surveys we can help you with.