Marketing without the guesswork
What is often called marketing strategy, we like to think of as Insight Driven Marketing.
Experience has shown us that deeper insights create better decisions and more powerful marketing.
"The stakeholder research that Synthesis undertook covered our nationwide membership and wider audience. It provided us with clarity on our current position and helped to guide our future priorities."

Bill Swan

Chair, NZ Firefighters Welfare Society
The Synthesis Marketing approach to a strategy or plan is to dig deep to understand your business, your sector, the needs and thought patterns of your customers and clients, and how you stack up against your competitors. We use a wide range of tools to gain insights, and then build a customised strategy that presents you with the results focussed marketing solutions that you need to achieve your business growth goals. Our marketing insights approach also allows us to help you implement your marketing solutions with creativity, technical know-how and genuine dedication.
Marketing Plans & Strategy
A strategy is fundamental to smarter marketing for any business – big or small – and having a solid marketing plan to deliver this strategy is vital. There are different ways to create a great marketing strategy and marketing plan for your business, products or services.
At Synthesis Marketing we will guide you through a proven process and the key factors to consider to create a powerful strategy and effective marketing plan.
Customer Surveys
Knowing what your current customers think and understanding how they feel gives you the opportunity to work on the things that matter most to your business. Promoters, or raving fans of your business are regular purchasers, and do your marketing for you. Building your client base, and converting more fans generates growth within your business.
Asking the right questions is critical, and experience counts when it comes to developing customer satisfaction surveys.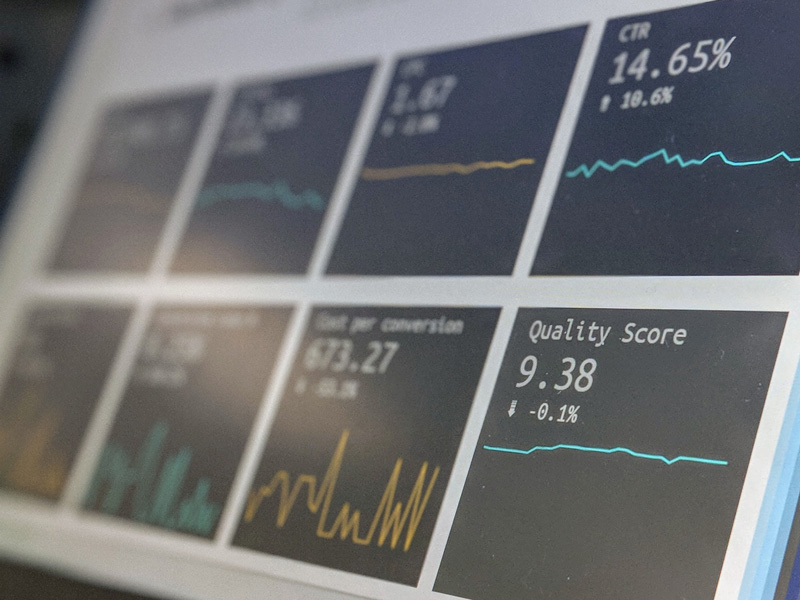 Competitor Analysis
How do your marketing strategy and tactics compare to those of your main competitors? Comparing your business against your competitors can give you a snapshot of where you are at now, where you need to get to, and the ways to get there.
We use a competitor analysis framework to analyse the online performance, marketing channels, key messaging, pricing, product features and anything else your competitors are doing that might give them an edge.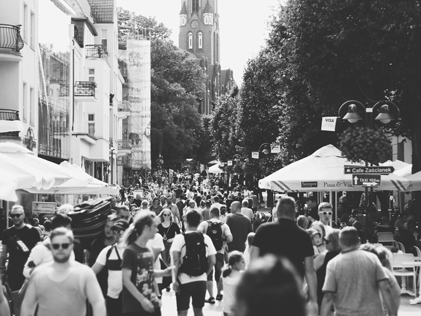 Market Research
Synthesis Marketing can help you understand the needs and size of the market that you are in. Dig deeper and you find out how non-customers in your target audience make purchasing decisions and what it is they consider important and not important. Focus groups are one of the tools that we use to do market research.
The more insight you have into the market your business operates in, the stronger your marketing plans and strategy will be.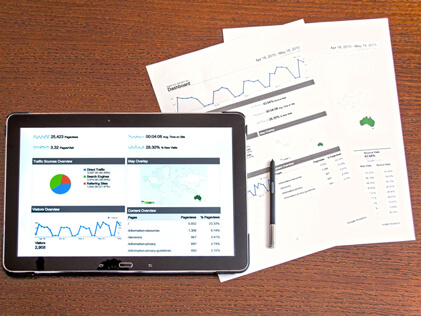 Digital Marketing Insights
Digital marketing is a wide topic, and many businesses struggle to know if they are using the right digital marketing tools to achieve their marketing objectives and business growth goals.
Synthesis Marketing are experts in doing digital marketing audits, so you can see exactly how your online business presence is performing, then use these insights to create a digital strategy that works.
Better business through smarter marketing