Who doesn't want to connect with their target audience, enhance brand presence, and drive business growth in the digital age?
Did you know that about 60% of the world's population uses social media? While 67.8% of the New Zealand population are active Facebook users.
When used strategically and thoughtfully, social media marketing can be a valuable asset as part of a comprehensive marketing strategy.
By leveraging the benefits of social media you gain the attention of a substantial online audience.
See how we help some of our clients with their social media needs
NZ Firefighters Welfare Society
Modernise our brand and enhance the value of being a member.
Social Media Management for Morden
Strengthen our market position as specialists in construction management.
If you're not sure where to start, following these steps will put you in the driving seat of managing your social media.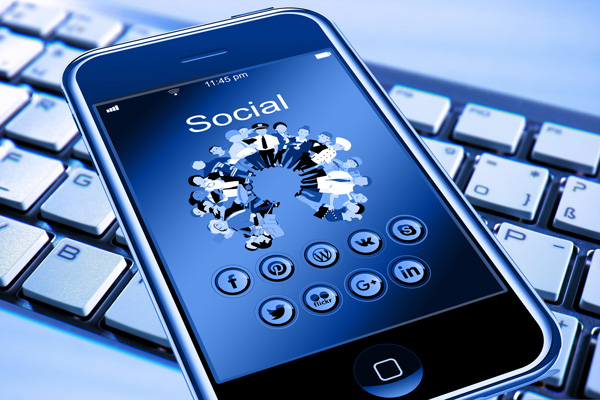 Internal
Analyse where your audiences are:
Their demographics.
Which social media platform/s they are most active on.
What type of content/platform is working better for you.
What type of content/platform is not working for you.
External
Identify your competitor's strengths and weaknesses:
The channels they use.
The type of content they create.
Analyse how to leverage these insights to your advantage.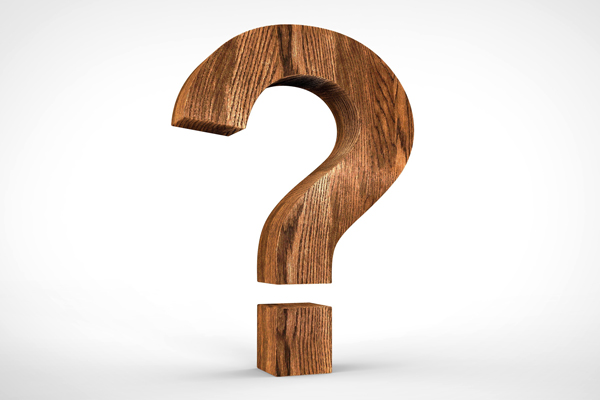 Make sure your goals align with your company goals and objectives and set goals that are SMART:
Specific
Measurable
Achievable
Relevant
Timebound
Step 3: Social Media Content
Once you have established the right social media platforms for your business, create a social media content calendar incorporating key events and dates around the company's activities.
Design creatives using tools like Canva or Adobe and write/curate content employing adequate hashtags.
Network (like, comment, share, repost) with relevant content on social media platforms as it will build loyalty and promote brand visibility amongst your followers.
Research the tools you might need to schedule posts for the social media platforms.
Alternatively, study the platform's native scheduling tool if there is one, like Meta Business Suite.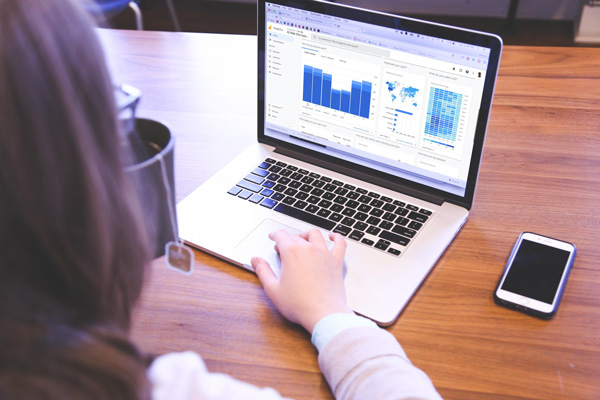 Step 5: Social Media Marketing Analytics
Track:
The number of accounts reached
Aaccounts engaged
The number of profile visits
Changes in the number of followers
Link clicks – use the platform's native analytics or the 'Insights' tab from the Meta Business Suite if there are no tools being used.
Measure the traffic from social media accounts to the website using Google Analytics.
We understand social media marketing is a lot of effort, especially if you have limited time and resources.
Our social media agency can help you develop a social media strategy, get your content right for each of your social media platforms and create your posts for you to approve. We manage the social media accounts of various businesses and can take care of yours for you too, on a week-to-week basis.
As a social media agency, we provide the following services, because we believe in 'Better business through smarter marketing'
Join us at an upcoming workshop in Lower Hutt or Upper Hutt
At this workshop, we share the latest tips with you on how to use Facebook, Instagram and Linkedin to drive customer interaction and increase enquiries and/or foot traffic.
Find out more about our social media marketing workshop and see more marketing workshops.
Be part of the online community by establishing a business presence with Facebook and make it easier for your customers to find you.
Find out more about our Facebook Basics for Business workshop and see more marketing workshops.
Better business through smarter marketing