Brand Development, Rebranding and Logo Design
Make an Impression & Tell Your Story
Your logo and branding are often your clients first point of contact with you. Making a good first impression is essential.
Company branding needs to change over time. As a company grows and markets evolve, their brand should evolve too.
When undertaking rebranding it is vital to have a rebranding strategy, and consider how a main brand and any sub brands fit together. Brand consistency will ensure you are protecting your company's hard earned reputation and taking your stakeholders and consumers with you on your rebranding journey.
Modernise our brand, linking our new look to the aviation sector and to New Zealand.
Improve the value perception of membership and modernise us, while respecting our design roots.
Two great locations now together under one name. Take our customers on our rebrand journey with us.
Rebranding your business is an exciting time and we enjoy helping companies on this important journey.
Our design, branding and rebranding services are underpinned with a strong and solid marketing approach, to ensure your company rebrand looks the part, takes your company to the next level and brings your loyal clients with you.
Position us as a lifestyle brand in New Zealand, Australia and overseas markets.
Modernise the brand and develop other, linked identities
Modernise and evolve our logo with a new name. Make it bold, simple and green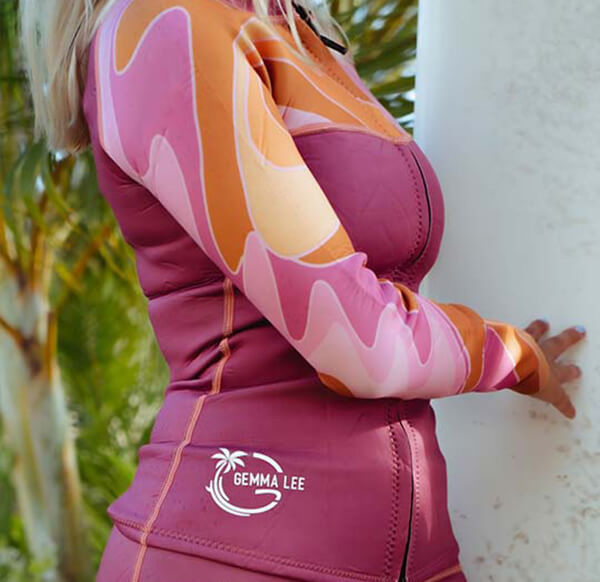 Rebrand for Synthesis Marketing
Modernise this 20 year old brand and make it more relevant to marketing in a digital era.
A new brand for Quantum Clean
Provide us with an identity for the launch of this new cleaning business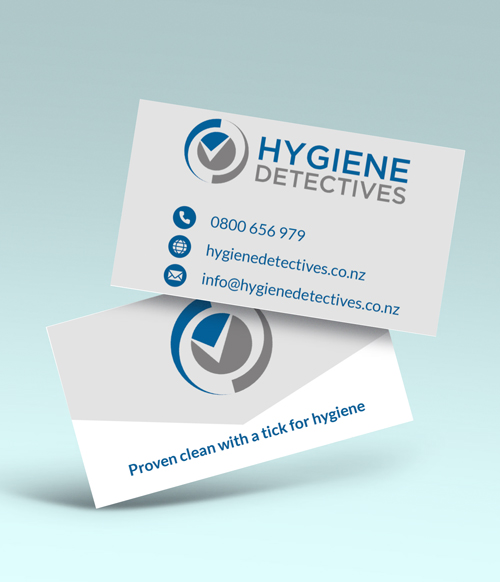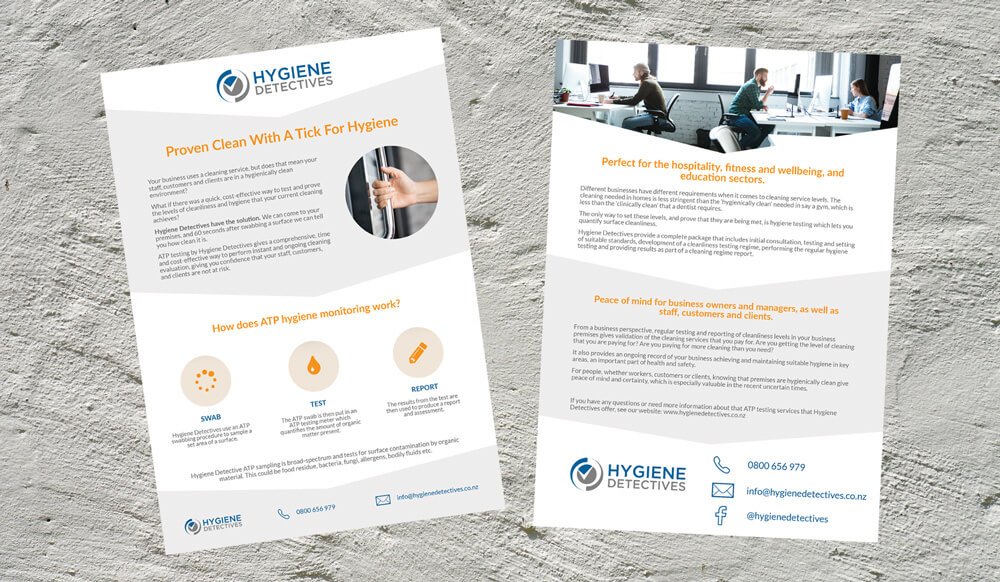 What makes a great brand or logo?
The best brands and logos tell the story of your business. They make you stand out from your competitors, and they sell your points of difference.
When you rebrand with Synthesis Marketing, we work with you to gain deeper insights into your business and use this to write the story you want your brand and your logo to tell.
When your story is authentic it speaks to your customers and clients. A logo and brand that tells your story is the foundation that all your marketing is built on.
As your marketing and branding agency, we know what makes a brand or logo great, and how to make your brand development a success for your business.
How we work with you to develop your new brand or logo
Here at Synthesis Marketing, we look at brand development and logo design as a combination of great process with creative inspiration. Here are the steps we will work through with you …
From brand refresh to designing a completely new logo and look
If your current brand or logo isn't quite doing what you need it to, we are happy to work with you to consider whether a freshen up is needed, or a new start will achieve the results you are after.
Are we a good fit for your business?
Our marketing team includes logo designers, branding professionals, marketing and SEO specialists plus copywriters, with years of experience. We look forward to helping you with your new brand, or freshening up your business with a rebrand.
Better business through smarter marketing